A Bangladesh musician says 'Lylics today fail to touch heart'
Kabir "Lyrics do not soothe the heart, music is rather noisy"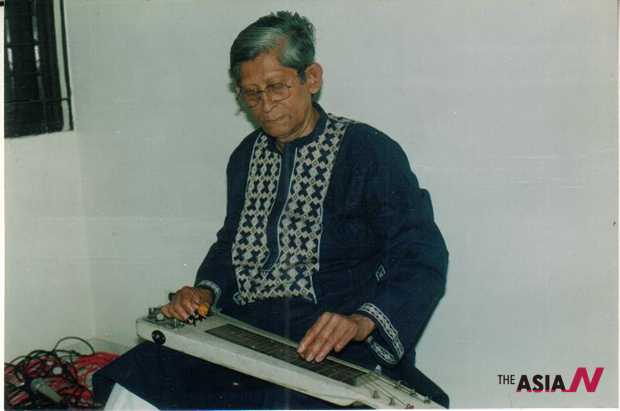 A guitar player with consummate smoothness, Enamul Kabir is a dedicated musician of Bangladesh who has been regarded as the best Hawaiian guitarist of the country for last four decades.
The 69-year old courteous man with a smiling face and glittering eyes spends most of his time in composing music in his small studio room at home, teaching Hawaiian guitar and writing notations to preserve the old musical tunes for the future generation.
A special grade artist of the Radio and Television, Enamul Kabir begins his days in the company of the morning walker group at city's Dhanmondi lakeside where he talks about music, presents some tune and holds session on important national days.
He has authored 15 books of notation for the music students and already released 35 CDs of music including those in the tune of popular modern songs, folk songs, Rabindra Sangeet, Nazrul Geeti and patriotic songs. His latest music CD is based on the patriotic songs which were broadcast from the Shwadhin Bangla Beter Kendra to inspire the freedom-fighters during Bangladesh  war of liberation in 1971.  
"My attachment to guitar is almost 30 years long. Guitar is my best companion in my loneliness, in my amusement and in the gathering of admirers", Enamul Kabir told the Holiday in an exclusive interview. His only vision is to popularize the Guitar that he loves more than anything.
Enamul Kabir started his lesson in instrumental music with flute back in 1958. However, he had to bid farewell to flute as the physician advised him following a rheumatic fever. After two years, he started playing guitar at the Bulbul Lalitakala Academy, also known as BAFA (Bulbul Academy of Fine Arts). 
He appeared first in an audition in the Dhaka centre of the then Radio Pakistanin 1962 but was disqualified. He failed at least thrice to achieve the audition marks in 1964 and that made him more resolute and desperate to learn perfectly and reach high above the standard.
He appeared on the TV first in 1969 with his Hawaiian guitar. Since then he went ahead without looking back and kept on earning appreciation from music lovers. Those were the days when Borhan and Panna Ahmed were well-known names in Hawaiian guitar. Opposition BNP leader Dr. Osman Faruk was one among amateur Hawaiian guitarists. The musician started the career of a playback guitarist in 1976.
There are many pleasant memories in his lasting love affair with music; but in his long musical career an embarrassing situation occurred in 1990 in consequence of the unpardonable error of the Bangladesh Betar.
Music is all around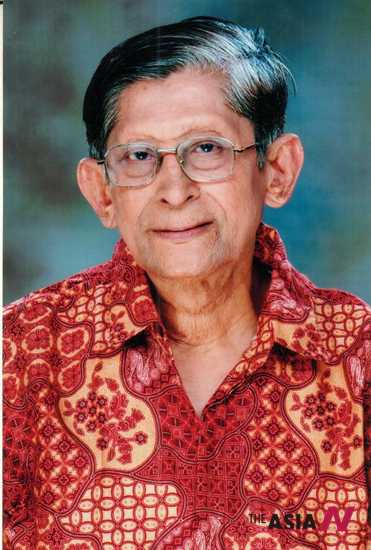 Enamul Kabir feels satisfied that music is becoming popular and there is music all around in our social and cultural life. But what frustrates him is that musical instruments are overtaking the vocal sound in the name of modern songs or band music.
Enamul Kabir appreciates the emergence of many popular vocal singers but observed with sadness that the lyrics are poor and are of very ordinary type.
"Nowadays people do not enjoy listening to songs, rather in many cases get disturbed by watching music. The lyrics today do not touch the heart, while the musical instruments rather emit noise instead of harmonious accompaniment", said Enamul Kabir.
Turning to widespread prevalence of alien music in the electronic media, Enamul Kabir suggested "actually our young generation should get the basic teaching in patriotism and love for the humanity" to develop and preserve a rich culture for the country. карта рассрочки оформить онлайн заявку