Their Dreams Will Come True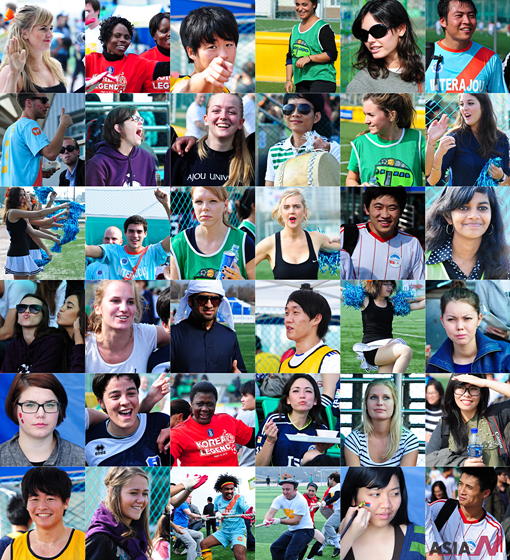 "They are masters of the world because they have dreams.
Their dreams will come true.
Their burning eyes and big smiles prove this.
They love, help and trust one another.
So do we enjoy happiness."
Overseas students who participated in 'The Second Sports Day for Overseas Students Living in Korea' held on 5th in Namyangju, Gyeonggi Province and organized by KISSA (Korea International Students Support Association) and sponsored by the AJA(Asia Journalist Association) had a perfect smile on their face.
Overseas students from Asian countries such as China, Vietnam, Japan, Saudi Arabia, Nepal, Bangladesh, India and Malaysia and other parts of the world such as USA, Europe and Africa said, "Our dreams and goals are to play well and study hard".
We cannot wait long for the third day next year.